Incorporated in 1992, Best Agrolife Ltd. has been servicing the agrochemical industry of India and international markets, with its niche product offerings. A research-driven organization, Best Agrolife Ltd. aims to offer high-quality, innovative, effective crop-protection and food safety solutions to our farmer and serve the globe through agriculture.
With a wide range of product offerings starting from Technicals, Intermediates & novel Formulations in the form of Insecticides, Herbicides, Fungicides, Plant-Growth Regulators, and Public Health Products, Best Agrolife Limited team creates efficient agro solutions for the clients by carefully observing the market, closely monitoring the on-field trends, understanding their requirements and surpassing their expectations. Our products are well-researched, economically priced, easily accessible Pan-India, and expanding reach globally.
BEST AGROLIFE AT A GLANCE
ESTABLISHED IN 1992
1100+ WORKFORCE
PAN INDIA Presence
5200+ Distributors Network
Robust R&D
Among TOP 15 AGROCHEMICAL COMPANIES IN INDIA
CORE VALUES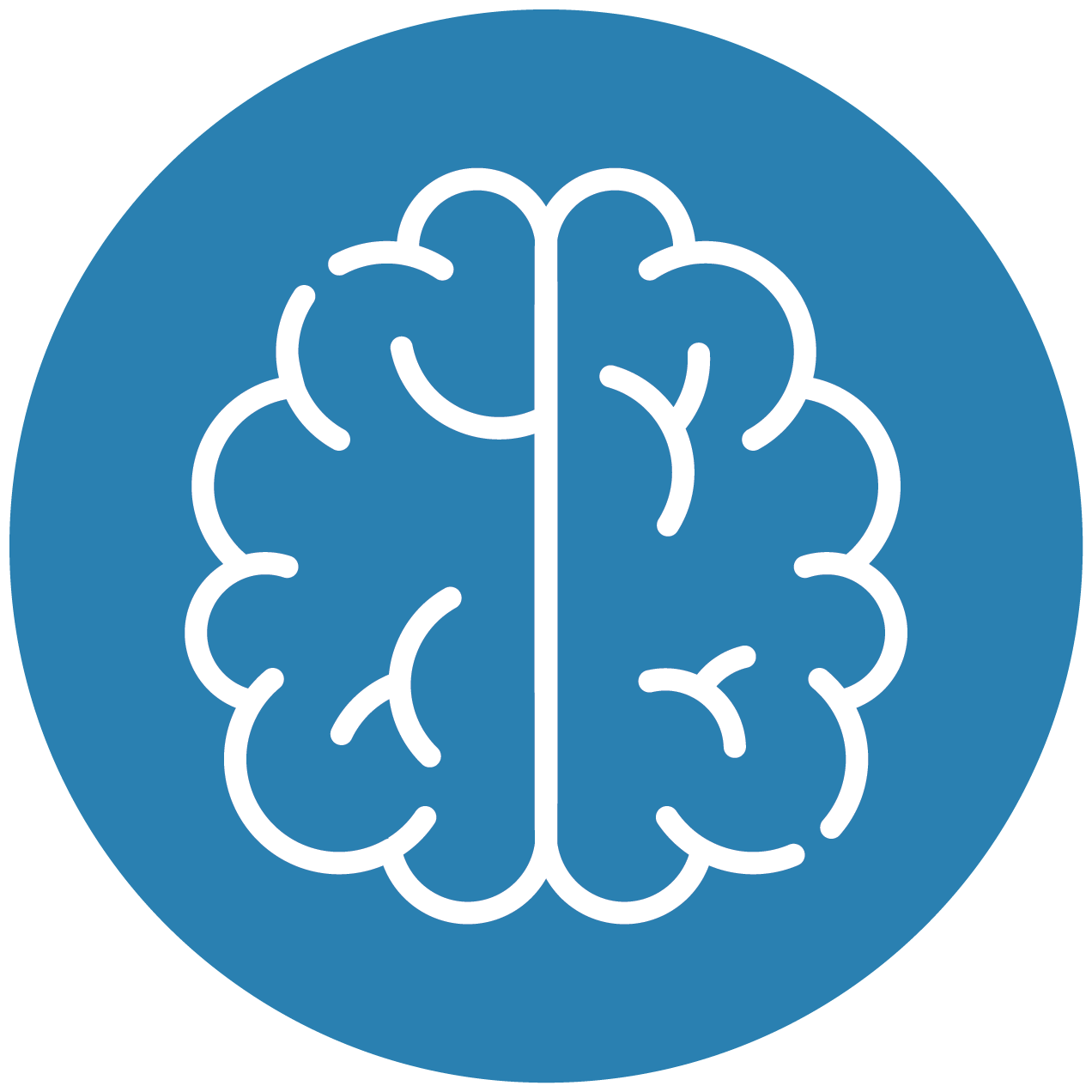 Knowledge
A team of dynamic individuals we are eager to learn, curious to pursue, and lead the way for others in the industry.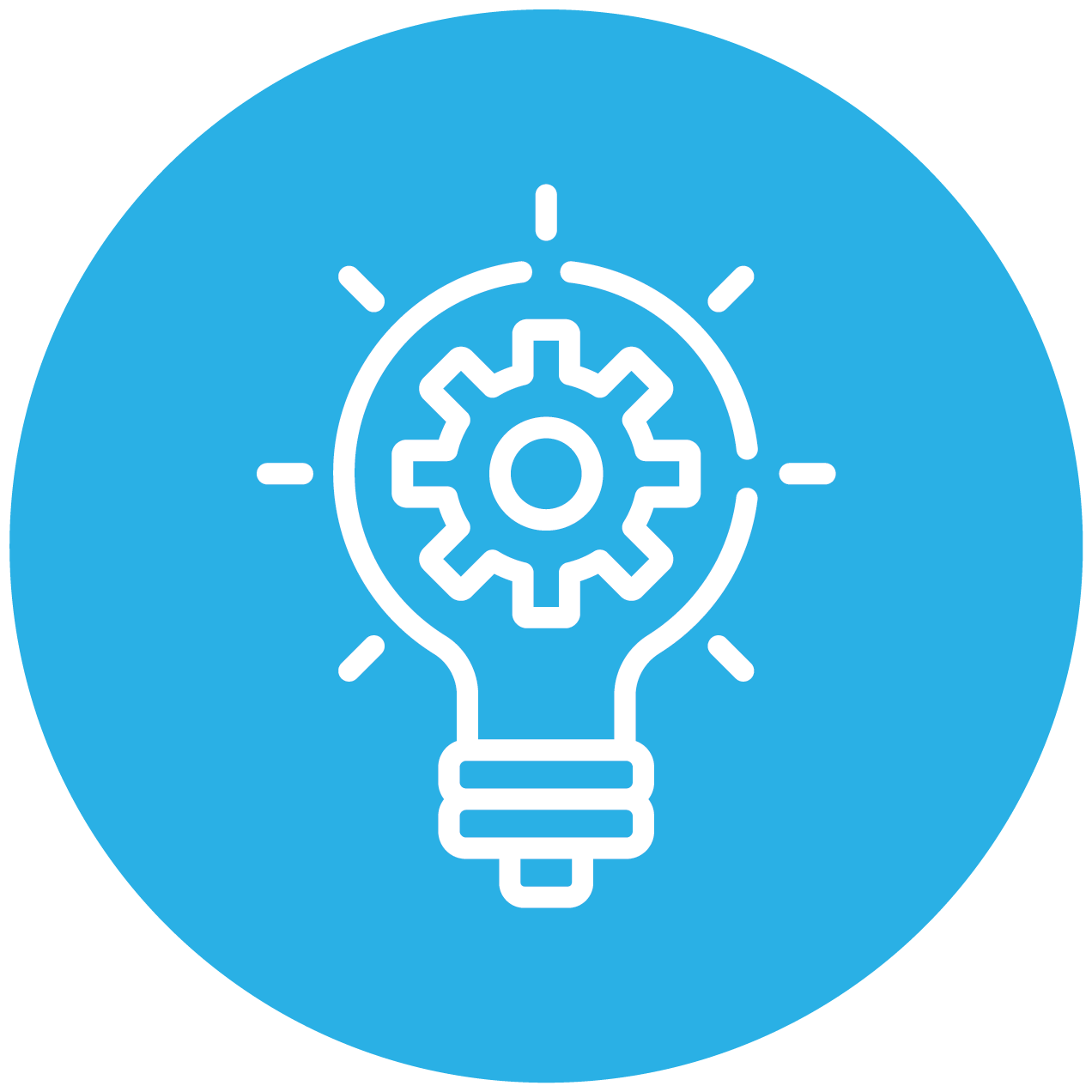 Innovation
We constantly strive to redefine the standard of excellence in everything we do.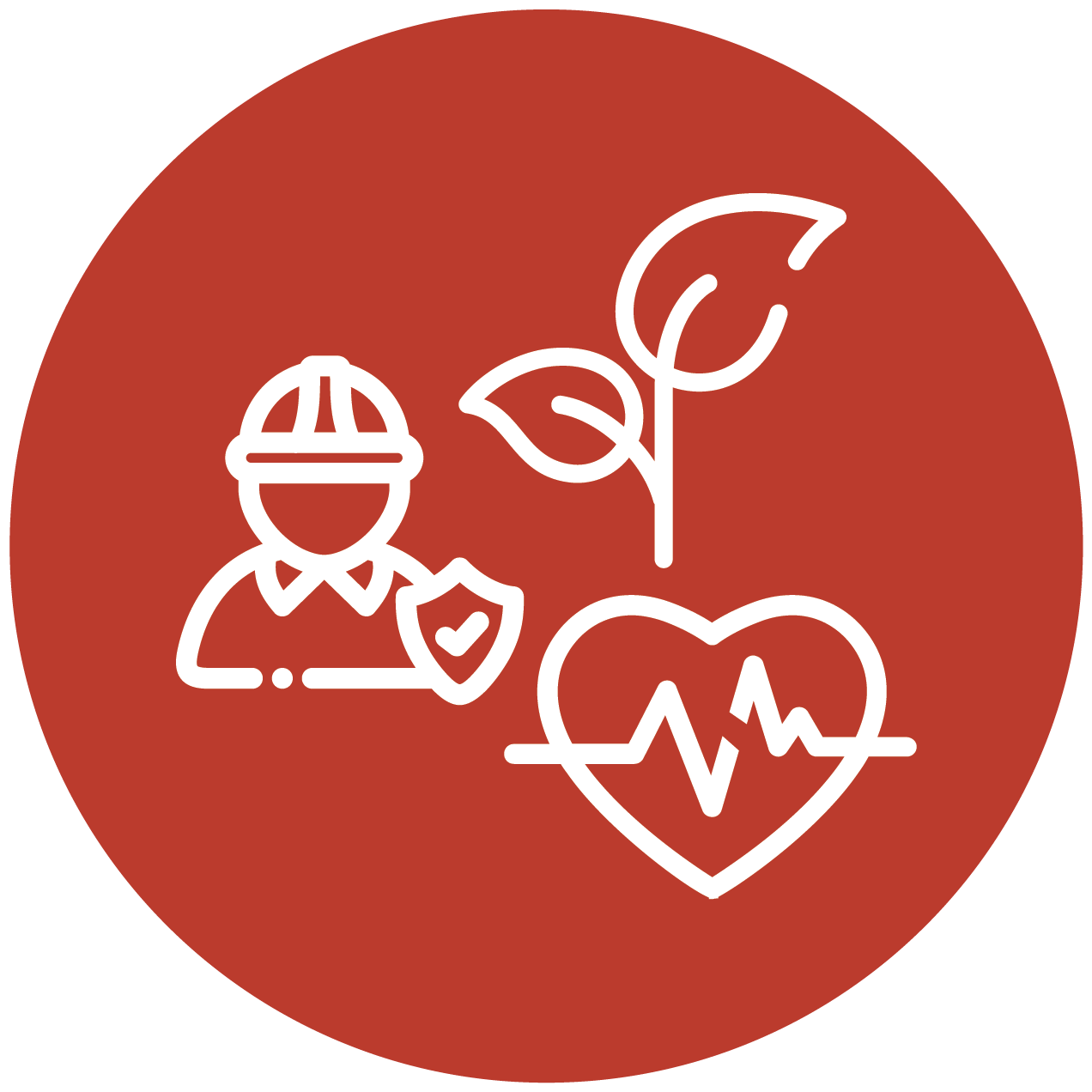 Environment, Health & Safety
We commit to safeguarding the environment to assure the health and safety of our employees, consumers, stakeholder and others.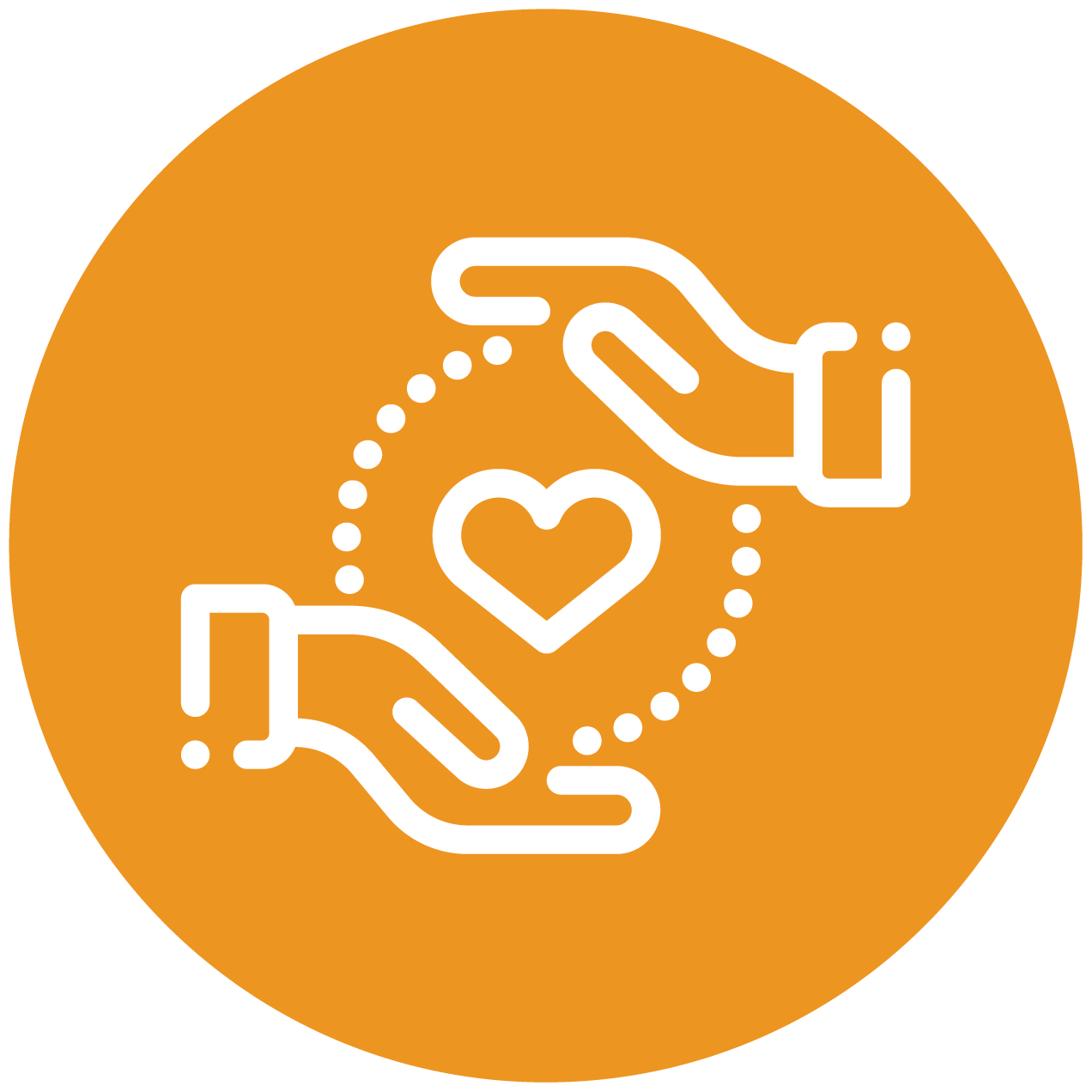 Farmer First
We work toward uplifting farmers and bring economic equality by emphasizing community participation in all stages of decision-making.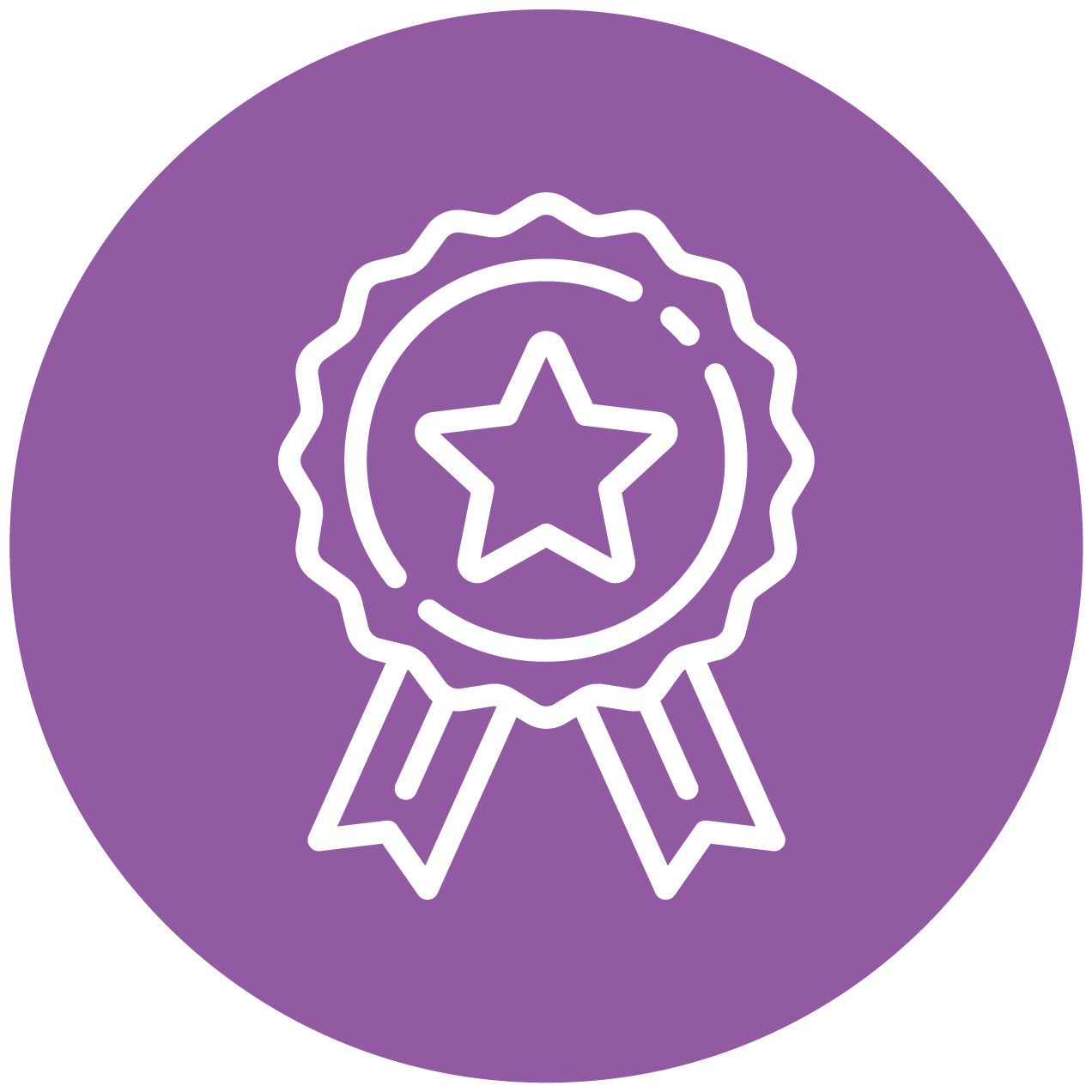 Quality
We at Best Agrolife Ltd. take pride in providing high-value products ensuring high-quality checks to assure customer satisfaction, profitability, and growth.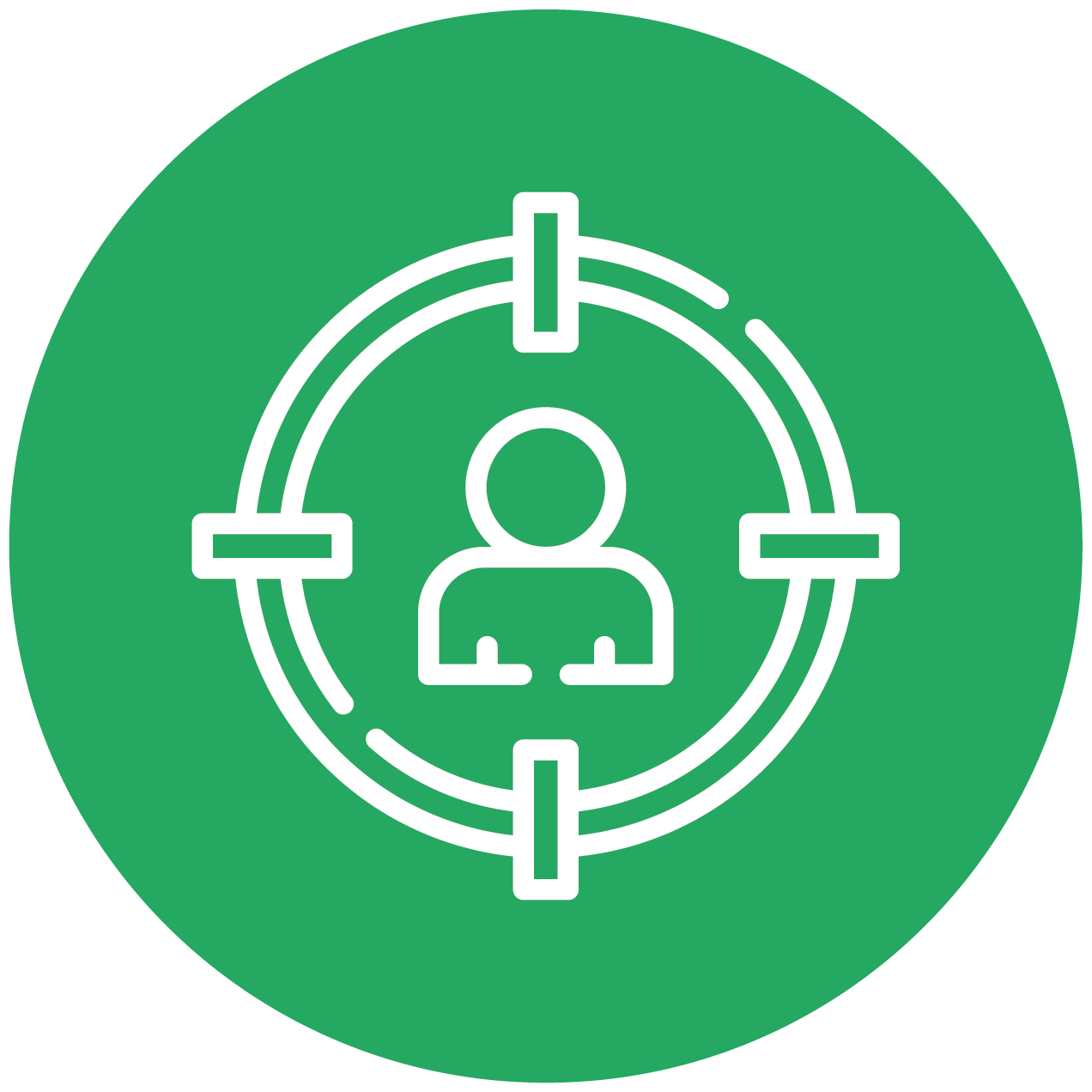 Customer Focus
We aim to deliver exceptional agrochemical products and unique solutions that collectively add value to our stakeholders.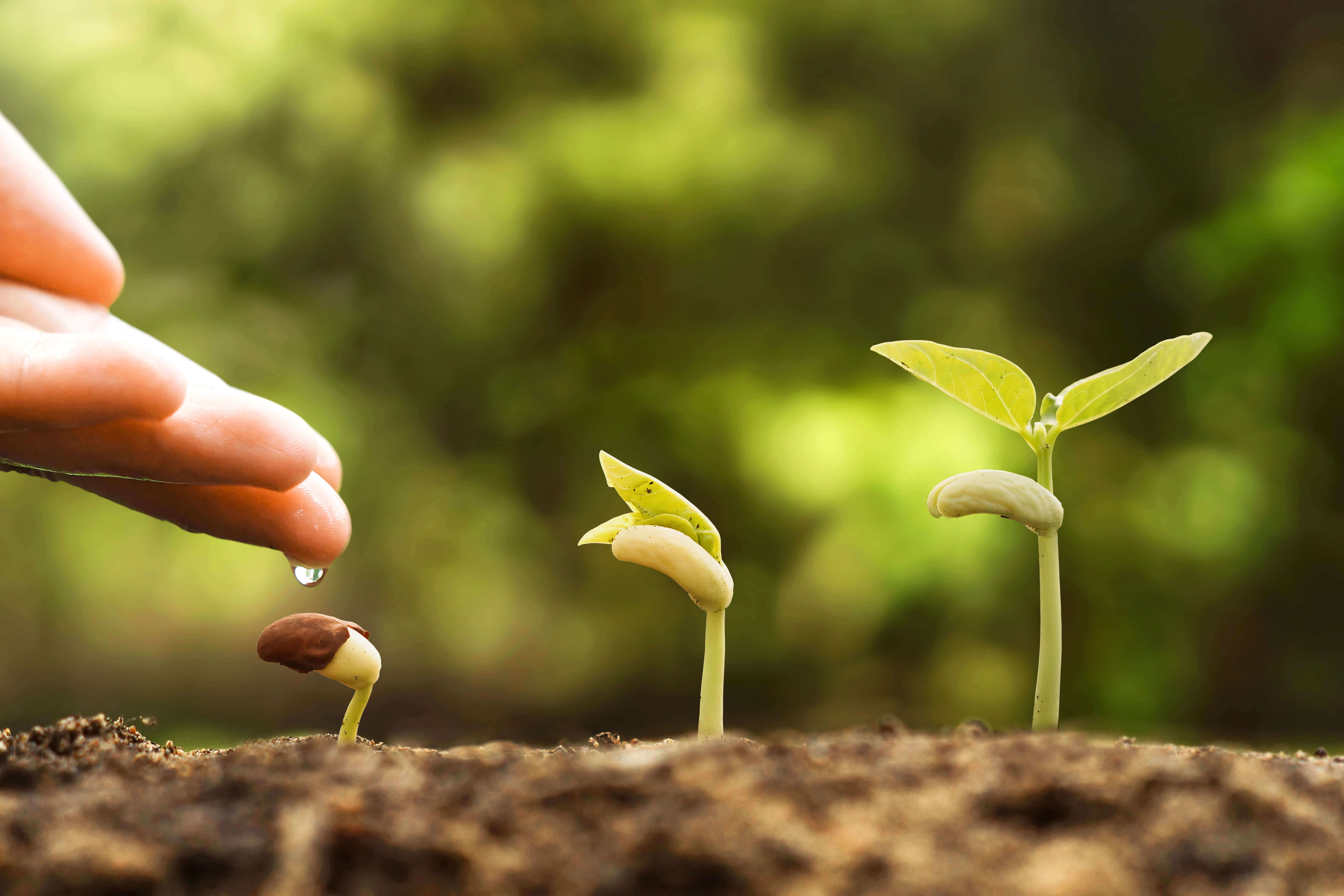 Vision
To emerge as an icon for Growth, Technology and Innovation through a research-oriented and farmer-centric approach
To ensure constant efforts to maintain excellent employee satisfaction and a high level of Business Ethics in the quality and services delivered to our customers and associates.
To continuously explore and implement appropriate expansion plans to meet the dynamic international standards and global reach.
Mission
To brace agriculture by providing the 'Best' products & 'Best' business practices to stimulate and execute agriculture solutions.
To create a farmer delight through regular innovations, optimism & inspiration with our strong commitment to the health & safety of the environment.
To enhance & efficiently employ operational resources to accomplish performance excellence and continuously extend the product portfolio to ensure significant business growth